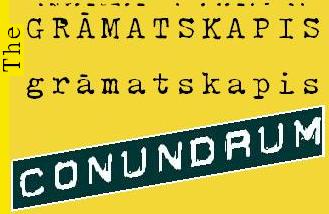 I would be interested in knowing what you think of my story. I would like to learn what I need to know to improve it. Any feedback will be very much appreciated!! (Some of the "answers" below are silly on purpose. I was having fun putting this form together.)
Due to excessive SPAM, this form is not working. The E-mail address listed on this page is still in working order. You can contact me via that address. I left the form on here, so you know what information I require in order to reply to your E-mail. Thank you!

| | |
| --- | --- |
| Your Name | |
| Your E-mail | |
| Where are you from? | |
| Your Website URL | |
Please contact me as soon as possible regarding this matter.

Author information goes here--"I" wrote this.
Copyright © 2001 [From Home]. All rights reserved.
Revised: 06/15/13.